Everyone knows that stories change the world.
Our job is to understand how to measure this impact.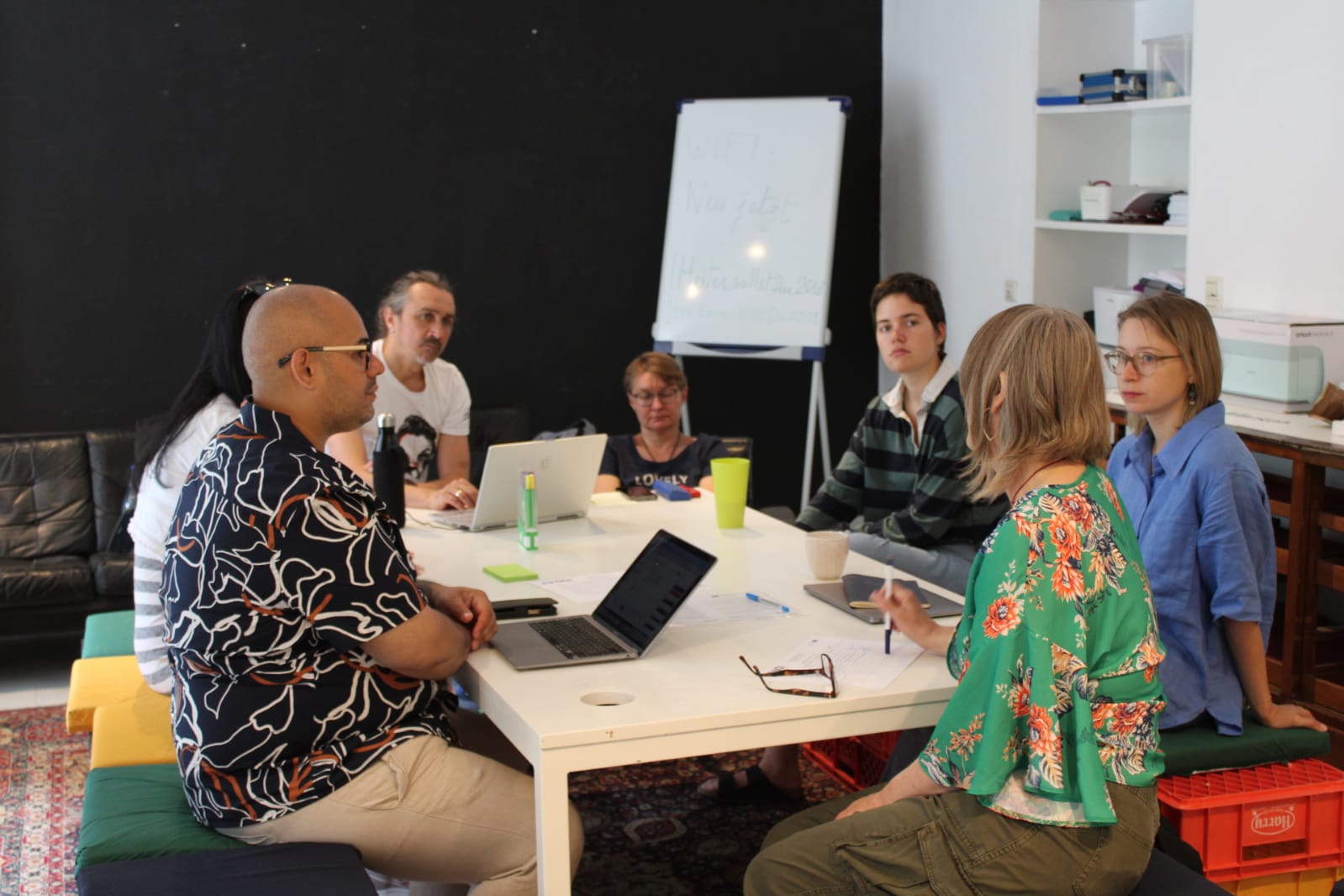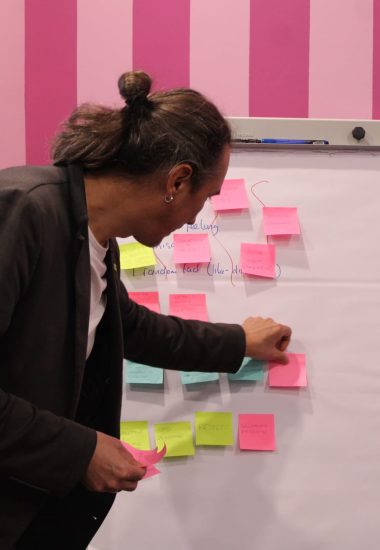 Digital storytelling is gaining:
Digital storytelling has become a popular method for curating communities and has been thriving as a tool for social transformation and social justice. Since its beginnings over 20 years ago, projects have sprung up across the globe, where authentic voice is found in the narration of lived experiences (Copeland, S., & De Moor, A. 2018).
Recently digital storytelling is gaining a new wave of attention as a tool for impact and change measurement, but the knowledge about it is disparate and largely unaccounted for
To meet these objectives, a partnership of 5 organisations with digital storytelling expertise who work in VET and civic society settings has been formed. This partnership spans 5 countries and includes – People's Voice Media (UK), CRN (Germany), INTRAS (Spain), COSV (Italy) and SNDE (Poland). These organisations will pool their resources, use their existing expertise, undertake research and stakeholder activities and deliver dissemination activities in order to develop the following results:
Digital Storytelling and Impact Toolkit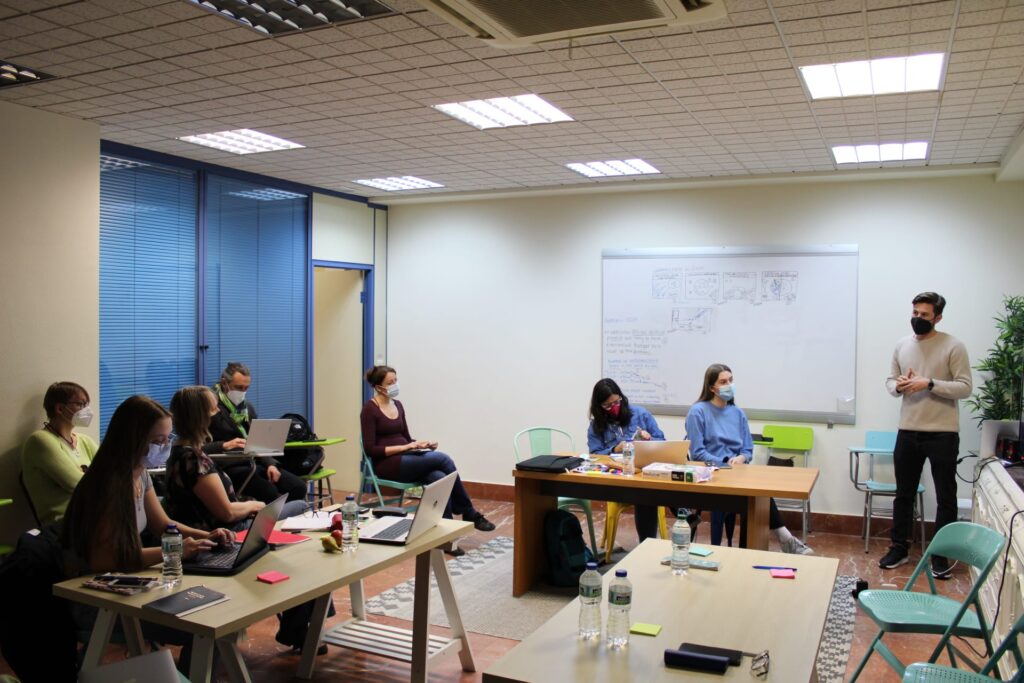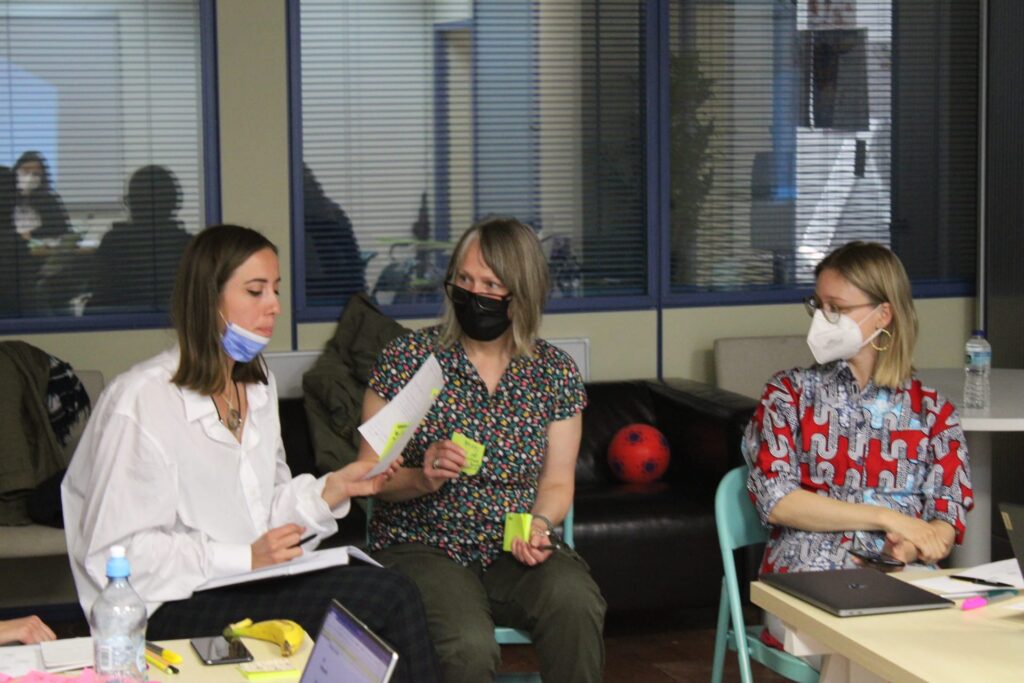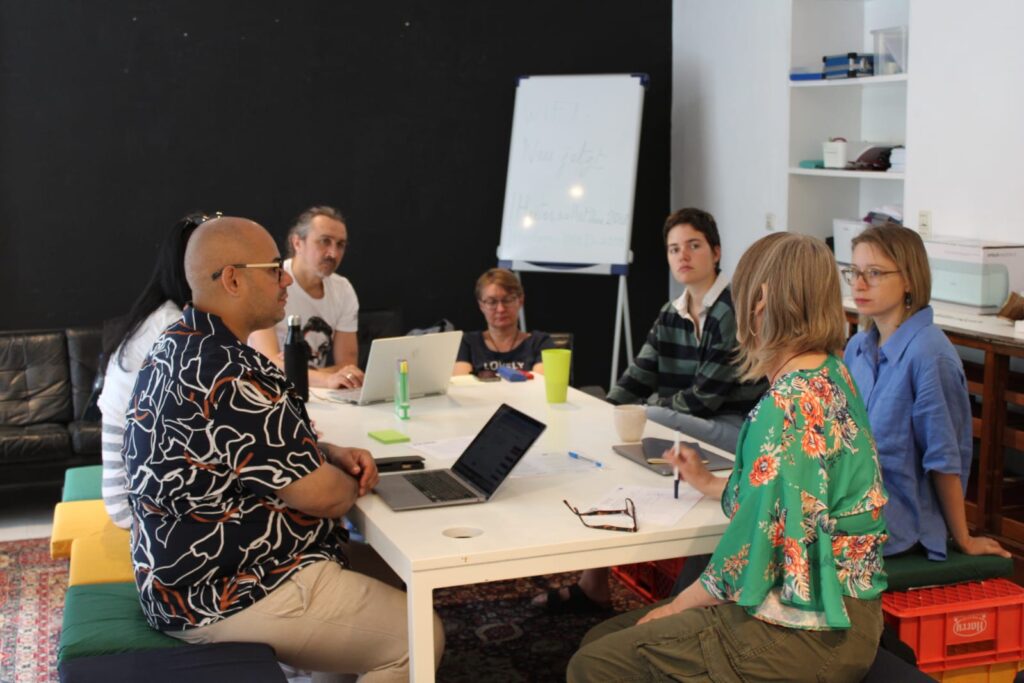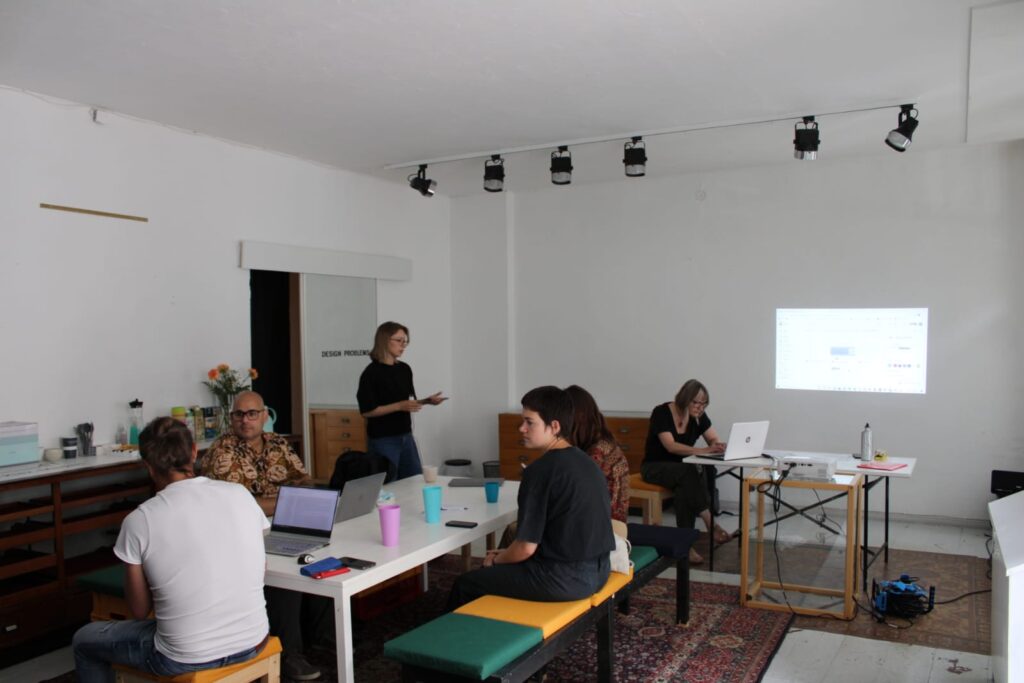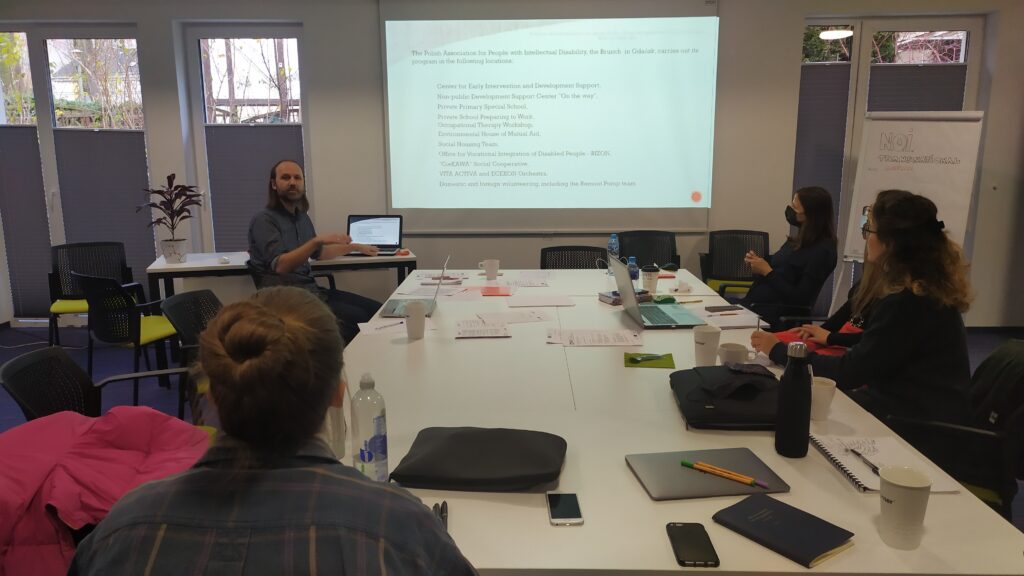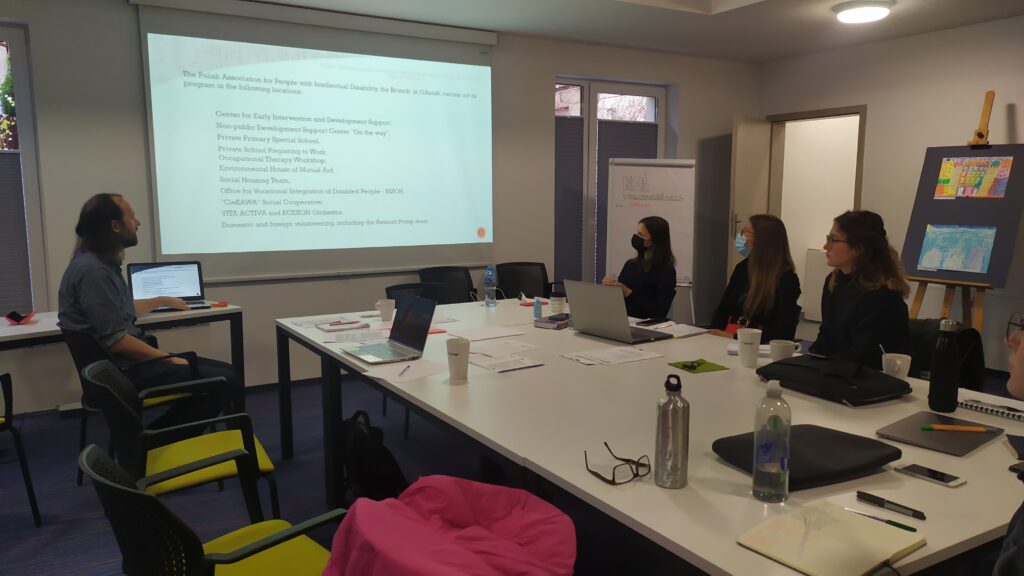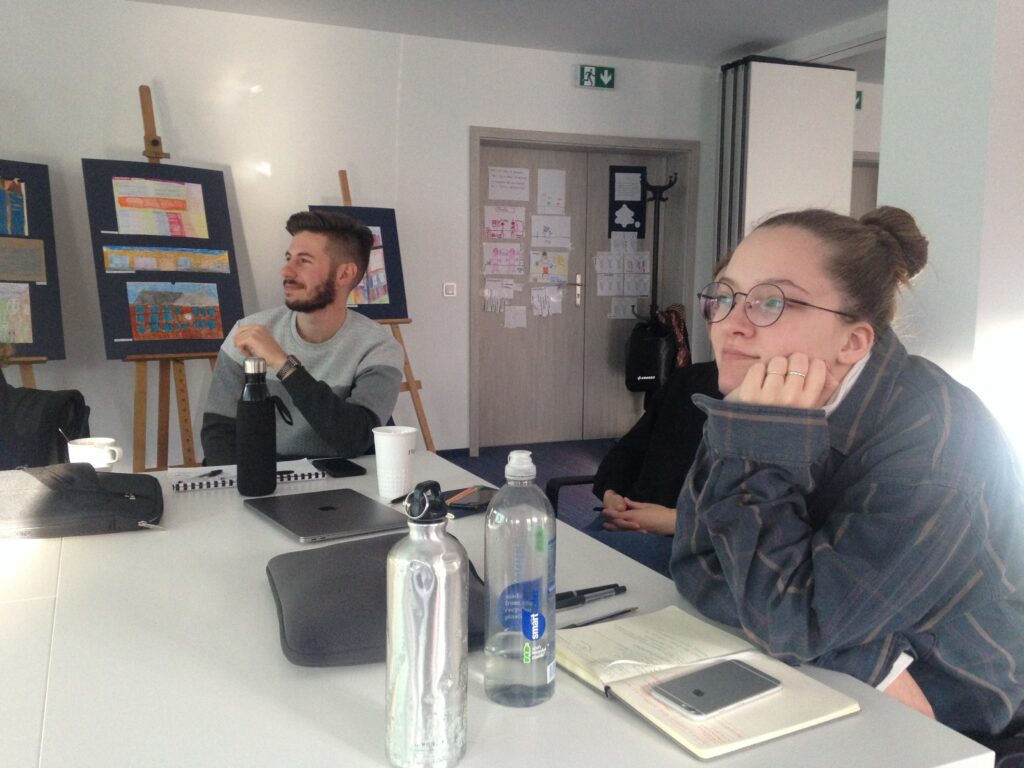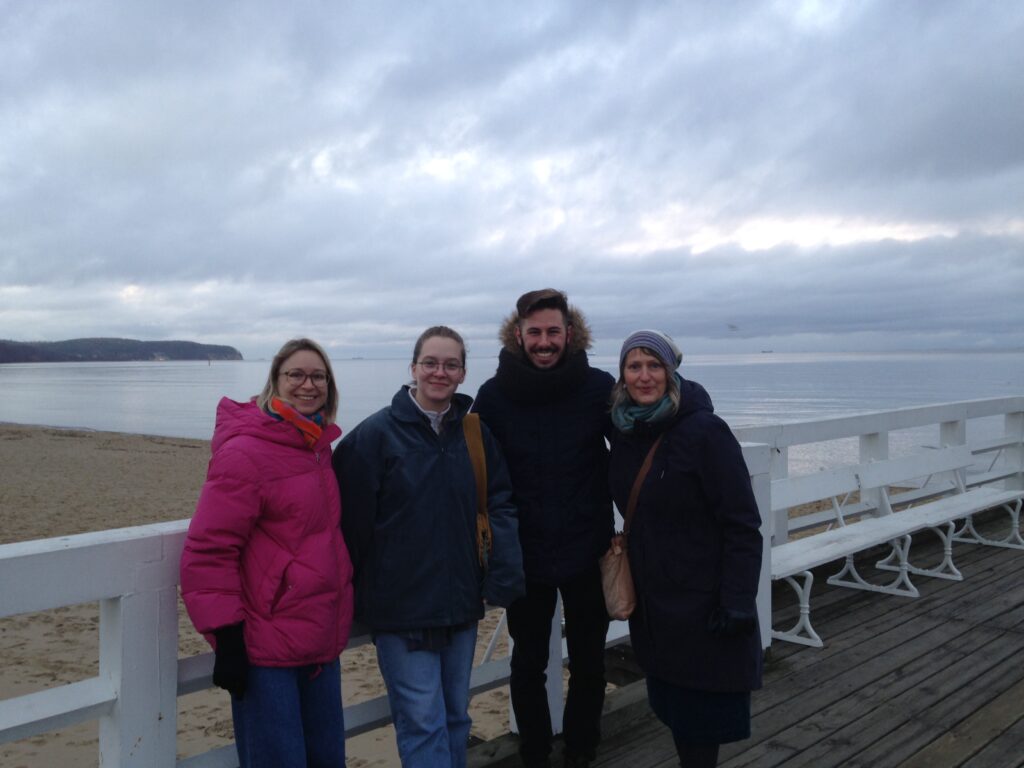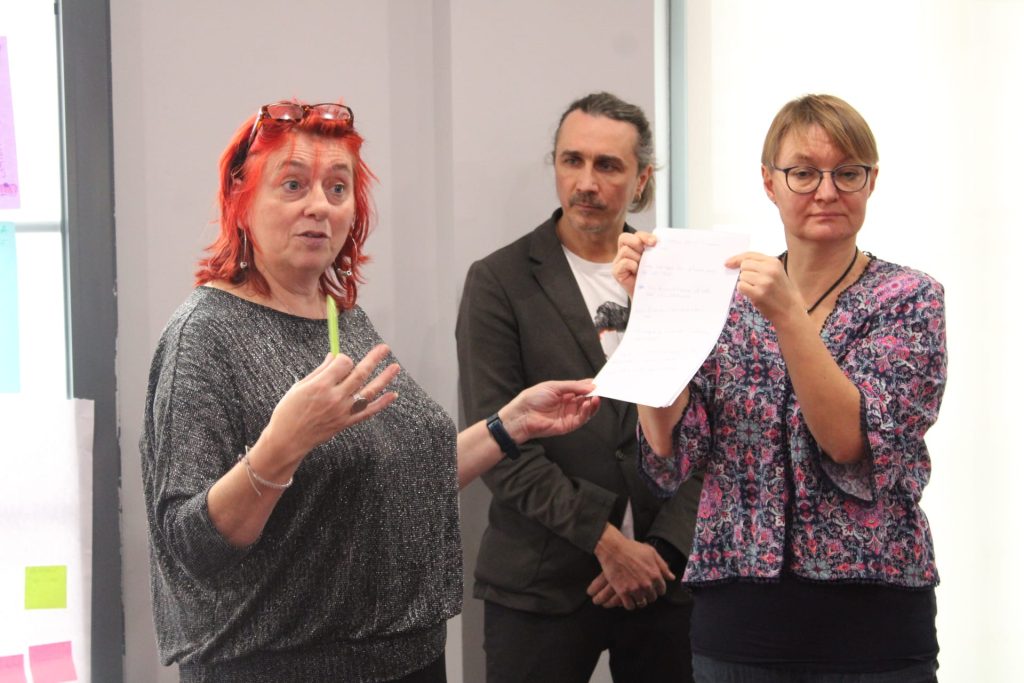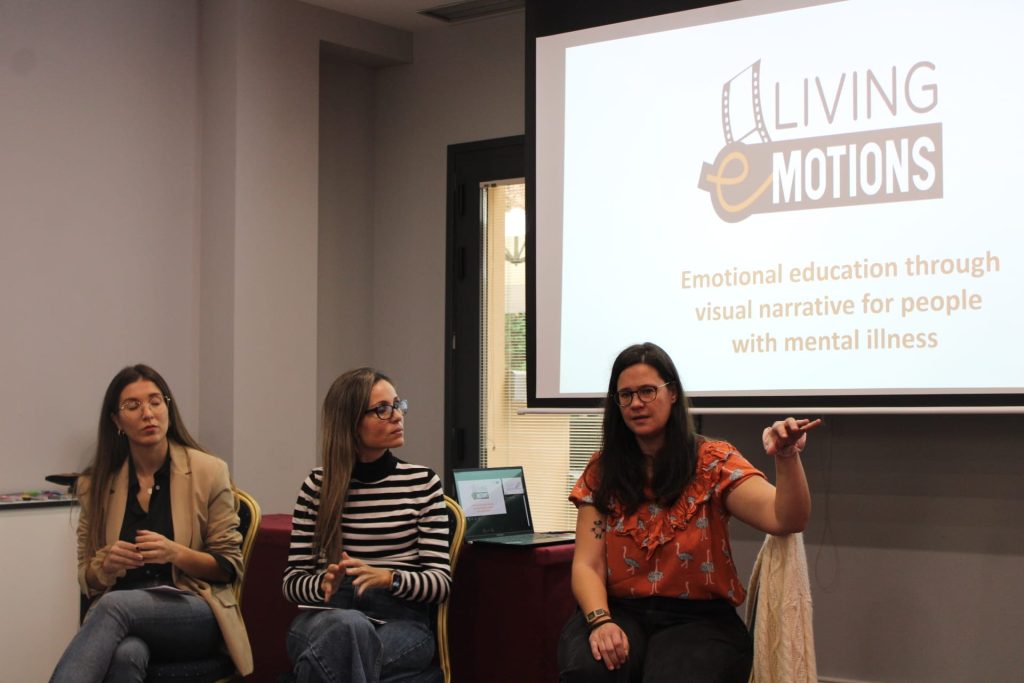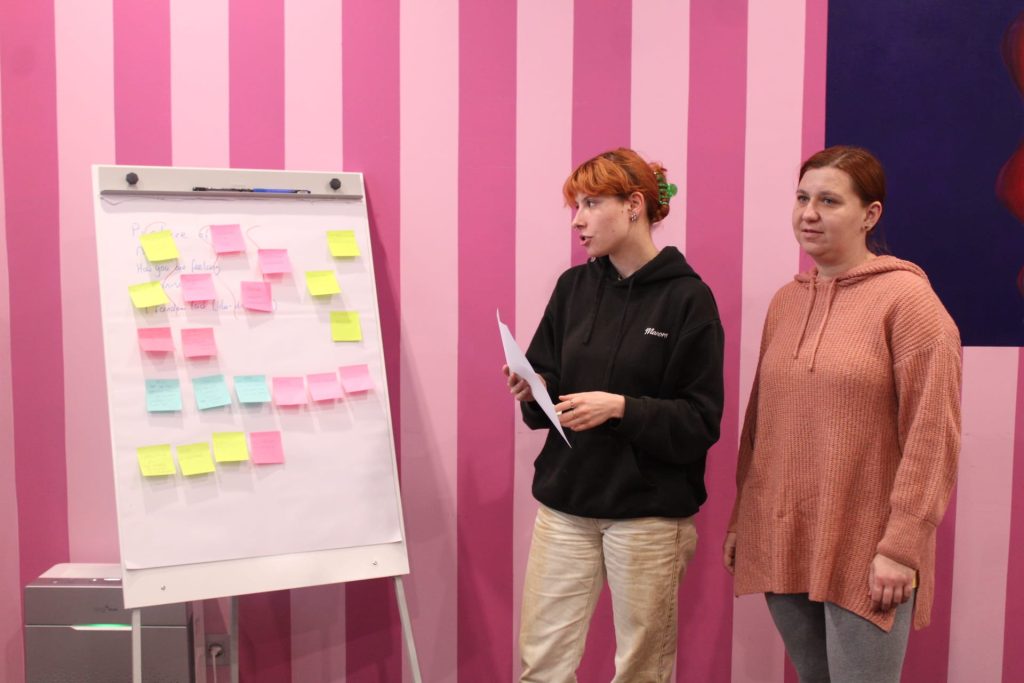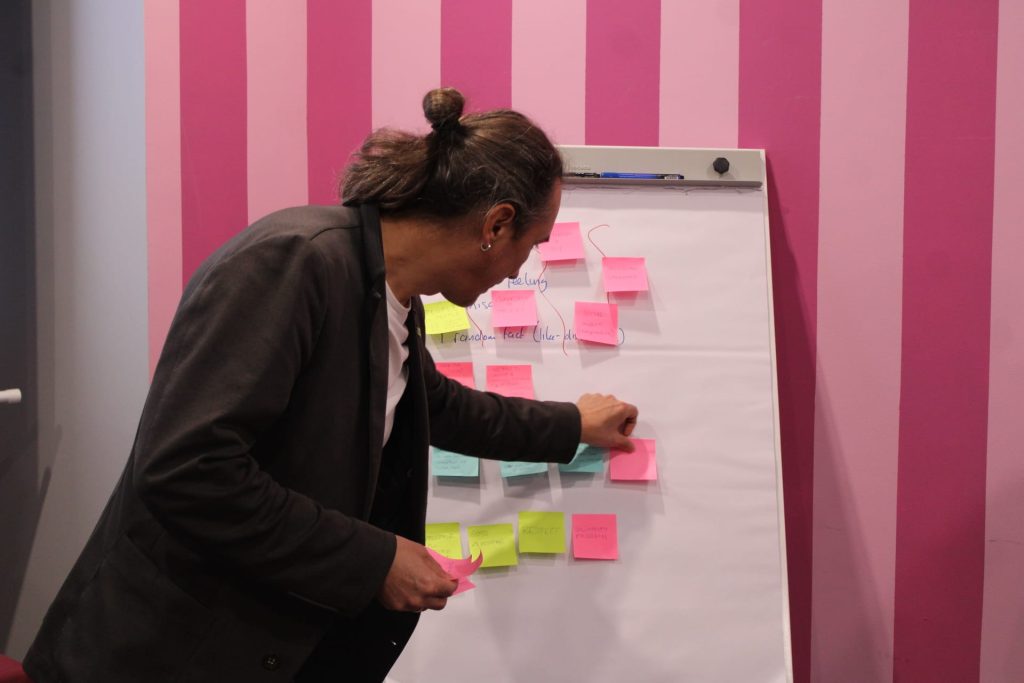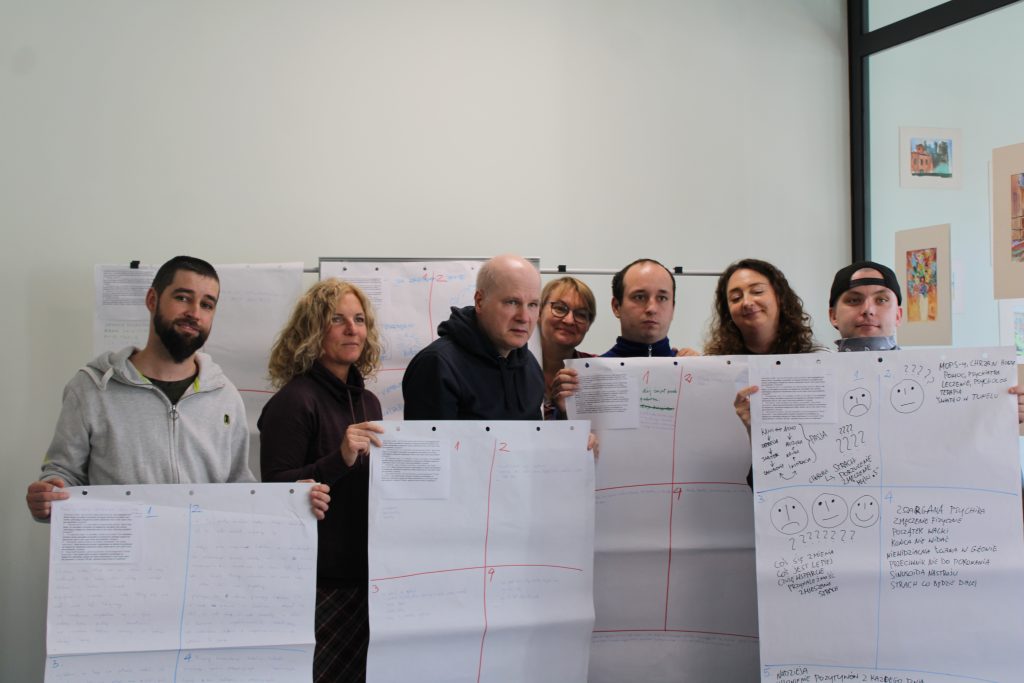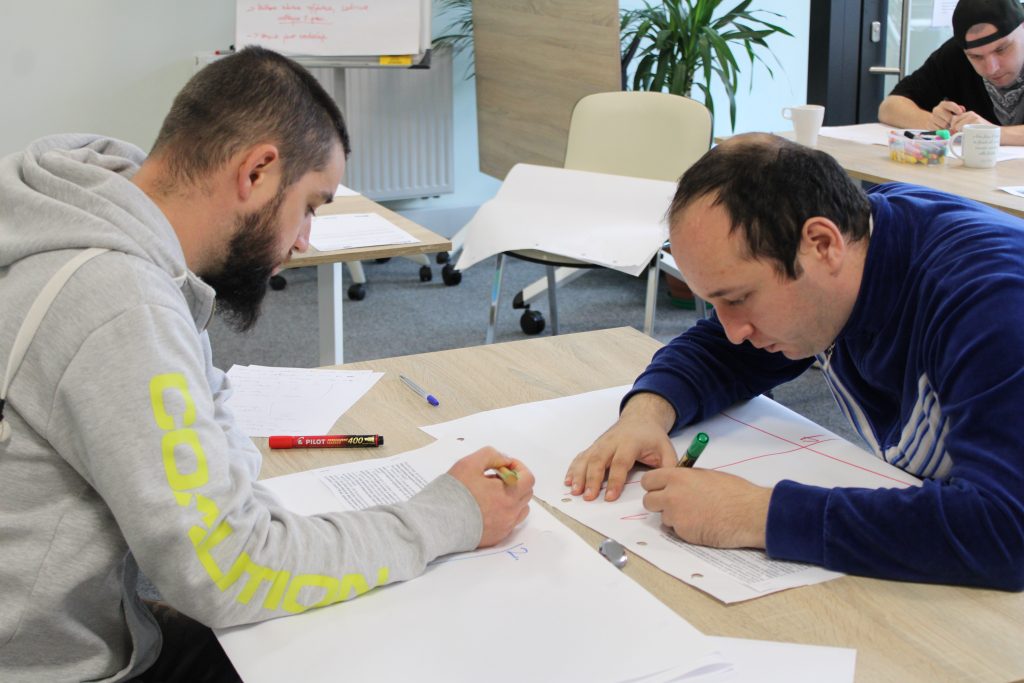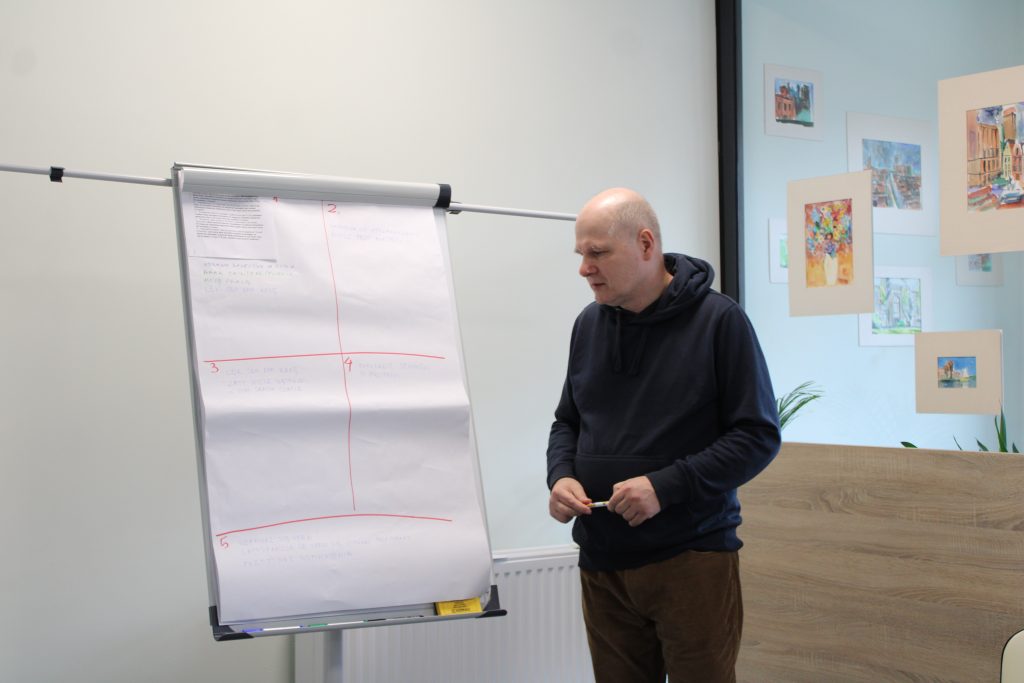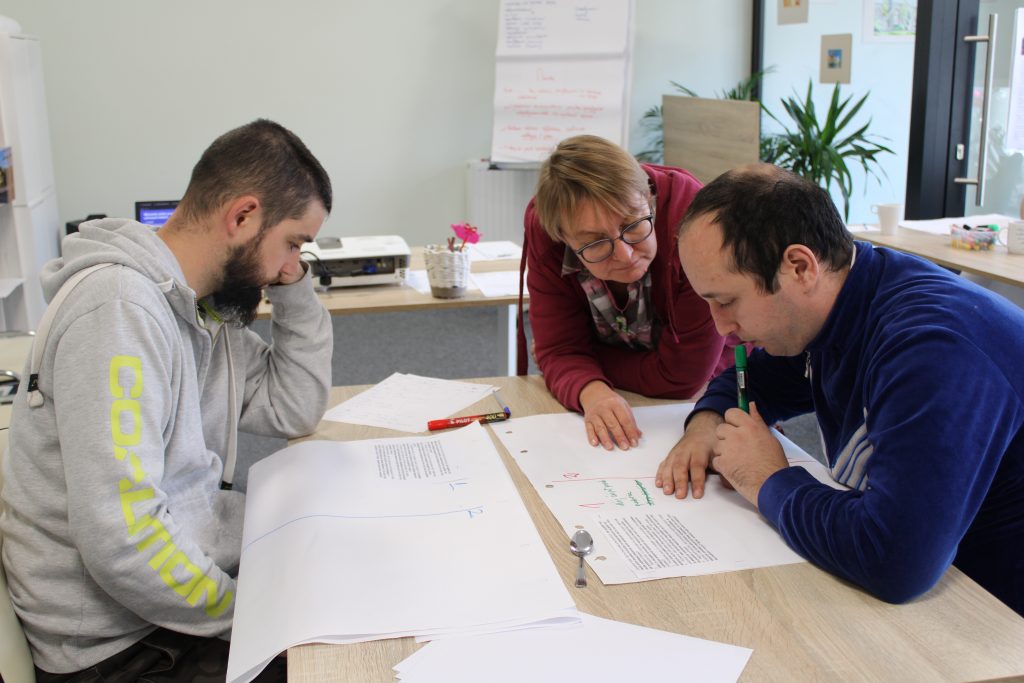 Let's build something amazing together.